Ascension Texture Clay
Regular price

Sale price

$19.00
ASCENSION TEXTURE CLAY
PERFORMANCE:
HOLD:

 Medium/Firm


TEXTURE: High
SHINE:

 

Matte
WASHOUT:

 

Water Rinse-out
SCENT:

 Ascension

 (Egyptian Oasis Musk)
VEGAN FRIENDLY AND MADE IN USA
Khnum was one of the earliest-known Egyptian deities and the creator of the Nile. Water of the Nile brought life to its surroundings, and it is with the clay of the Nile that he then molded all human life itself. He was later described as having molded the other deities, and was bestowed the titles "Divine Potter" and "Lord of created things from himself". 
God of Water, and all Life Khnum Ascended to a position above all others. Like Khnum, Ascension Texture Clay is the bringer of Hydration, Life, and Texture to all hair types. Making it the God of All Clay Pomades!
BENEFITS: Easy scoop, breakdown, application, and style-ability are just a few of the major factors that separate this clay from others out there. Its strength and hydrating factors allow you to get that high texture look while keeping it locked in place, all while repairing and nourishing ingredients are hard at work.
INGREDIENTS: WATER, KAOLIN CLAY, PEG 40 HYDROGENATED CASTOR OIL, SAFFLOWER OIL, CASTOR WAX, CETEARETH 20, RICE BRAN WAX, BENTONITE CLAY, MICROCRYSTALLINE WAX, STEARIC ACID, CITRIC ACID, PHENOXYETHANOL, FRAGRANCE, DEAD SEA SALT, CAPRYLYL GLYCOL, SORBIC ACID 
4 ounces
Formulated by the masterminds behind Flagship Pomade https://flagshippomade.com/
3-5 business day shipping
About Us

Barbaric style was founded on three core values, one of which is Perfecting Your Craft. Because of that all of our products are hand crafted with Barbaric Style standards, second to NONE! Our brand represents the grit that is required to fight the daily battle that is life, and our products will have you Battle Ready!
Share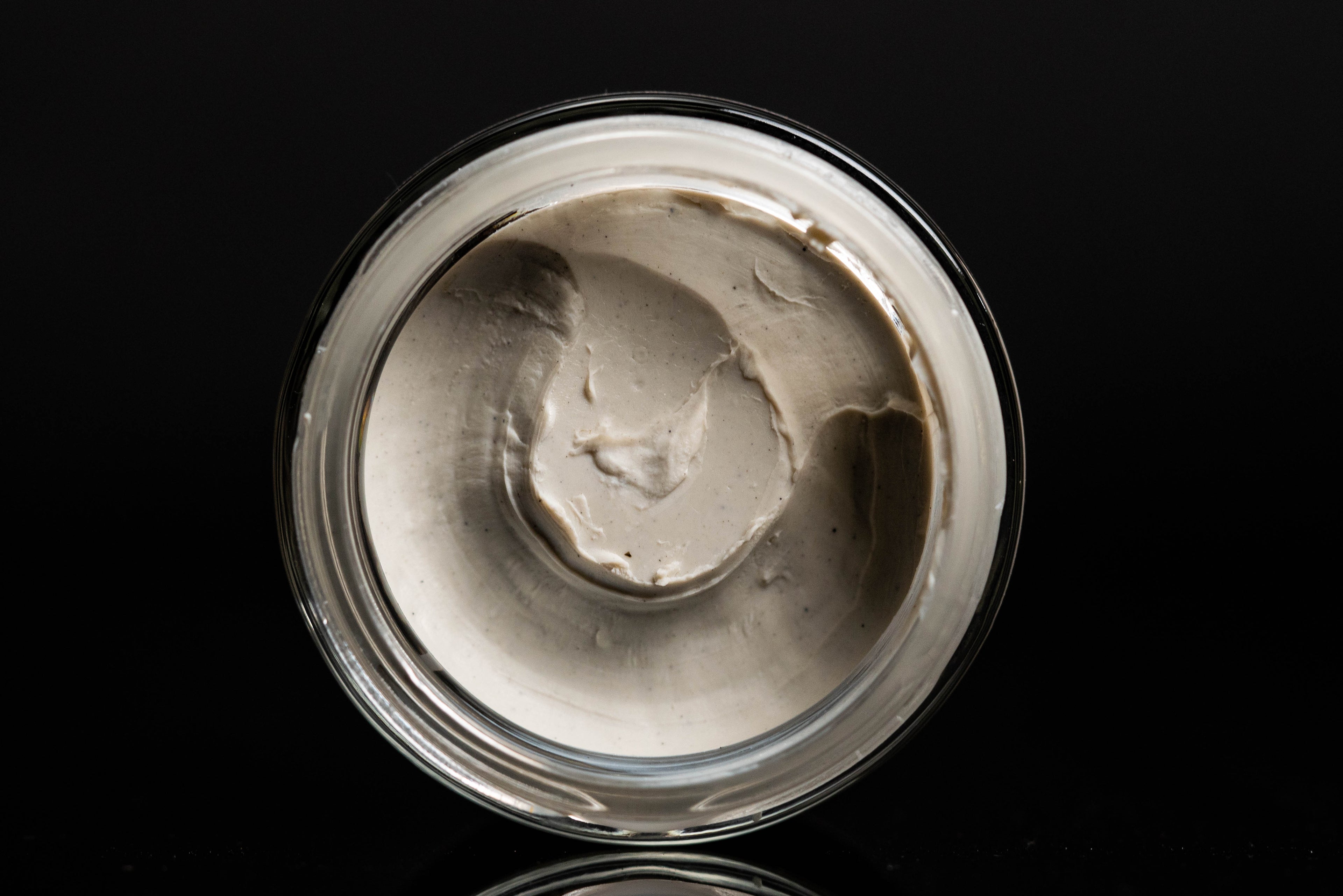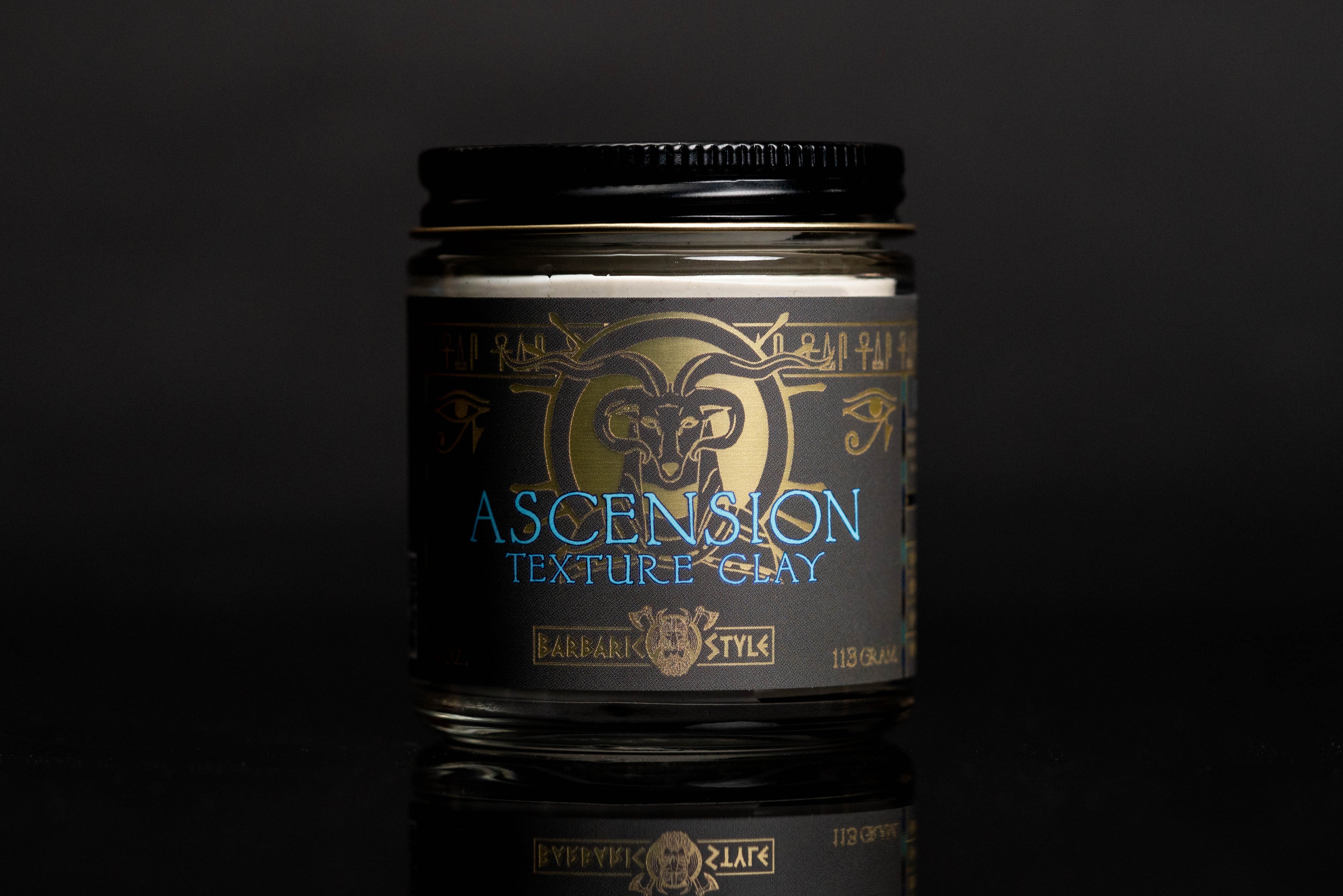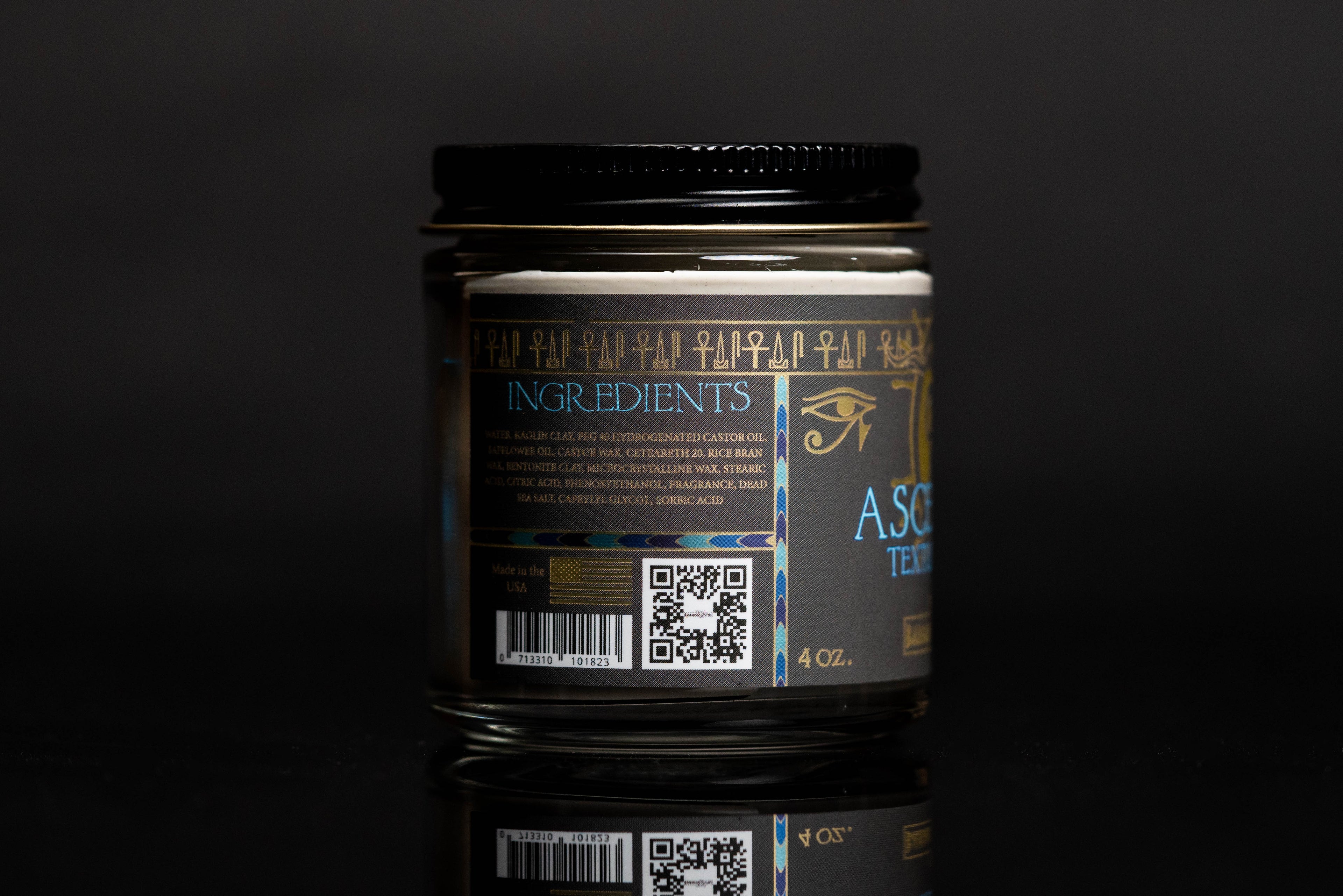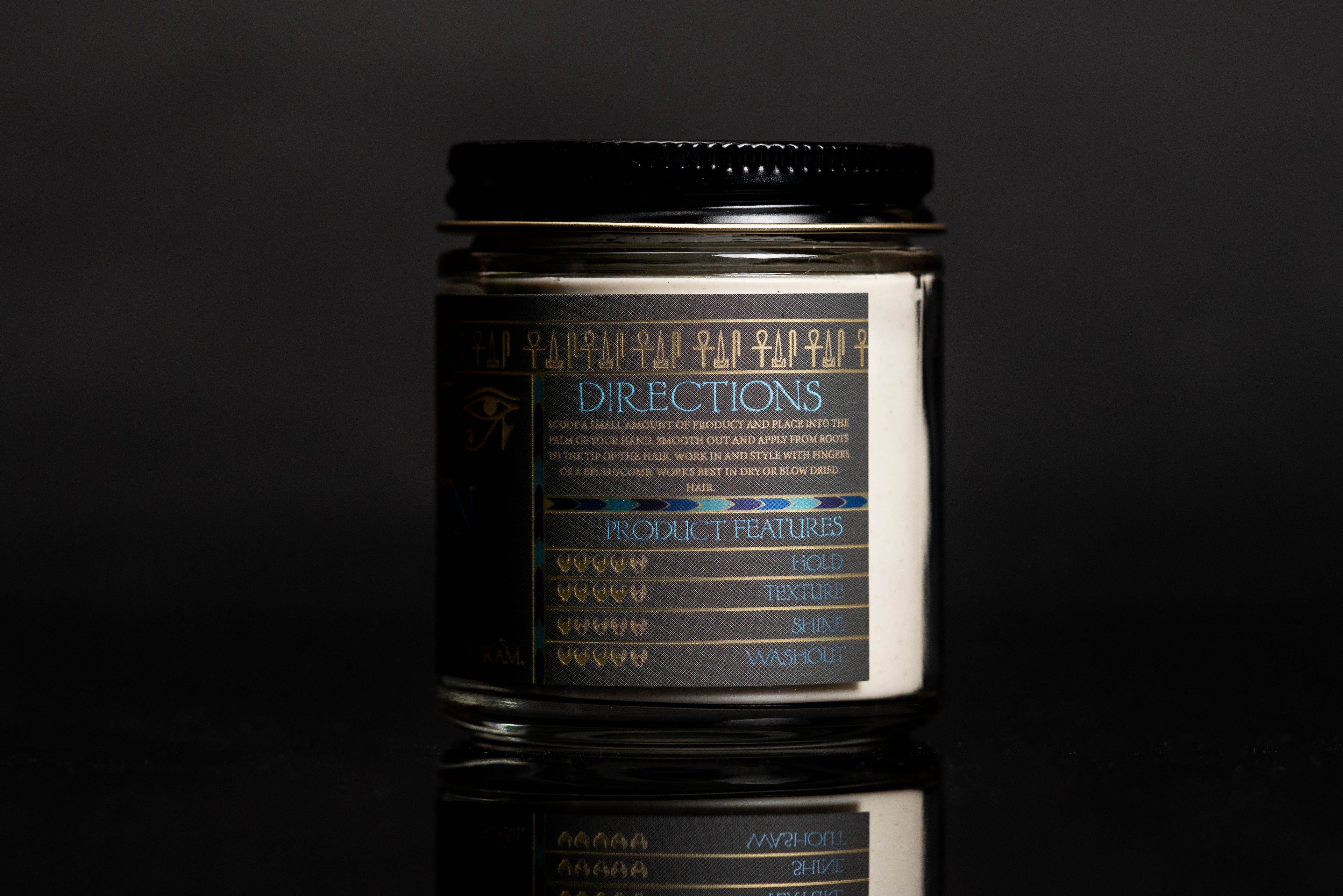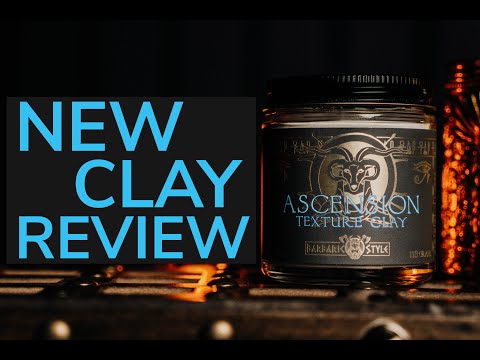 FAQs
ARE BARBARIC STYLE PRODUCTS MADE IN USA?

It is our goal to make sure all products are hand made directly by ourselves here at Barbaric Style located in San Marcos, TX or locally sourced!
WHEN CAN I EXPECT MY ORDER?

Shipping times take anywhere from 2-4 weeks. As a brand with a small team we ask for your patience.

Some packages may ship separately, make sure to check your email for multiple tracking numbers.
I PLACED A ORDER AND HAVE YET TO RECIVE MY TRACKING INFO.

Our system automatically sends out a notification to your email (as long as the email address is correct) as each step is taken (fulfillment, shipping + tracking). 8 out of 10 times, it ends up in your spam box (hint: check your spam box). We also have a shipment tracking page you can find at the bottom of any page. Just put in your information and it should send you an update.
DO WE ACCEPT RETURNS?

WE ONLY ACCEPT RETURNS / EXCHANGES ON DEFECTIVE PRODUCTS & ERRORS.