Kraken's Blood Matte Pomade
Regular price

Sale price

$18.00
KRAKEN'S BLOOD MATTE POMADE
PERFORMANCE:
HOLD: Heavy/Firm
TEXTURE: Low
SHINE: Matte/Natural Shine
WASHOUT: Water Rinse-out
SCENT: Kraken's Blood (Ocean Spice Cologne)

VEGAN FRIENDLY AND MADE IN USA
I developed the concept of Kraken's Blood Matte Pomade while working 12-hour shifts as a SERT officer in a correctional facility. With the on-off of my helmet, the sweat and heavy uniform, most hair products failed me within the first hour. I needed something that could endure, be restyled many times, and wash out easily. Something that would keep me Battle Ready!
Brave souls only! Revel in the might and resilience of the Kraken's Blood pomade for a durable, and long lasting hold!
BENEFITS: Most Matte Pomades are notorious for leaving your hair stiff and dry. They break down throughout the day leaving your hair an un-nourished mess. Kraken's Blood breaks the standard leaving your hair smooth and soft, but also keeping its strength throughout the day.  Grape Seed Oil keeps your hair nourished with high amounts of Vitamin E, while the Shea Butter keeps your hair soft and moisturized. All this happens while your hair is locked into place with the Rice Bran Wax and Microcrystalline Wax, keeping your hair sturdy and durable with the ability to re-style after a beating.  
INGREDIENTS: Water, Rice Bran Wax, PEG 40 Hydrogenated Castor Oil, Ceteareth 20, Microcrystalline Wax, Grapeseed Oil, Shea Nut Butter, Fragrance, Phenoxethanol, Sorbic Acid, Natural Colorant, Caprylyl Glycol 

4 ounces
Formulated by the masterminds behind Flagship Pomade https://flagshippomade.com/
Label Artwork by Snakes and Stones
3-5 business day shipping
About Us

Barbaric style was founded on three core values, one of which is Perfecting Your Craft. Because of that all of our products are hand crafted with Barbaric Style standards, second to NONE! Our brand represents the grit that is required to fight the daily battle that is life, and our products will have you Battle Ready!
Share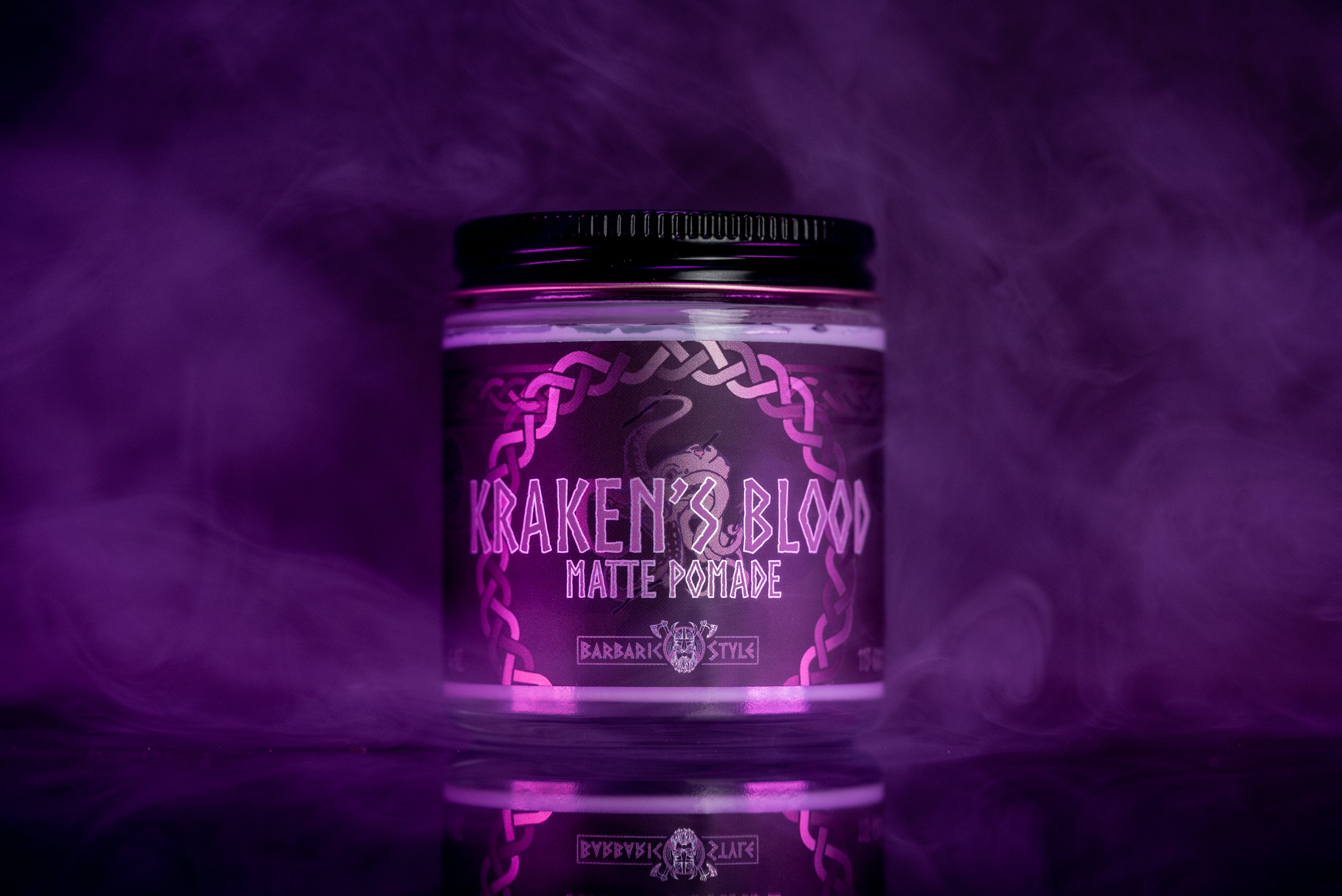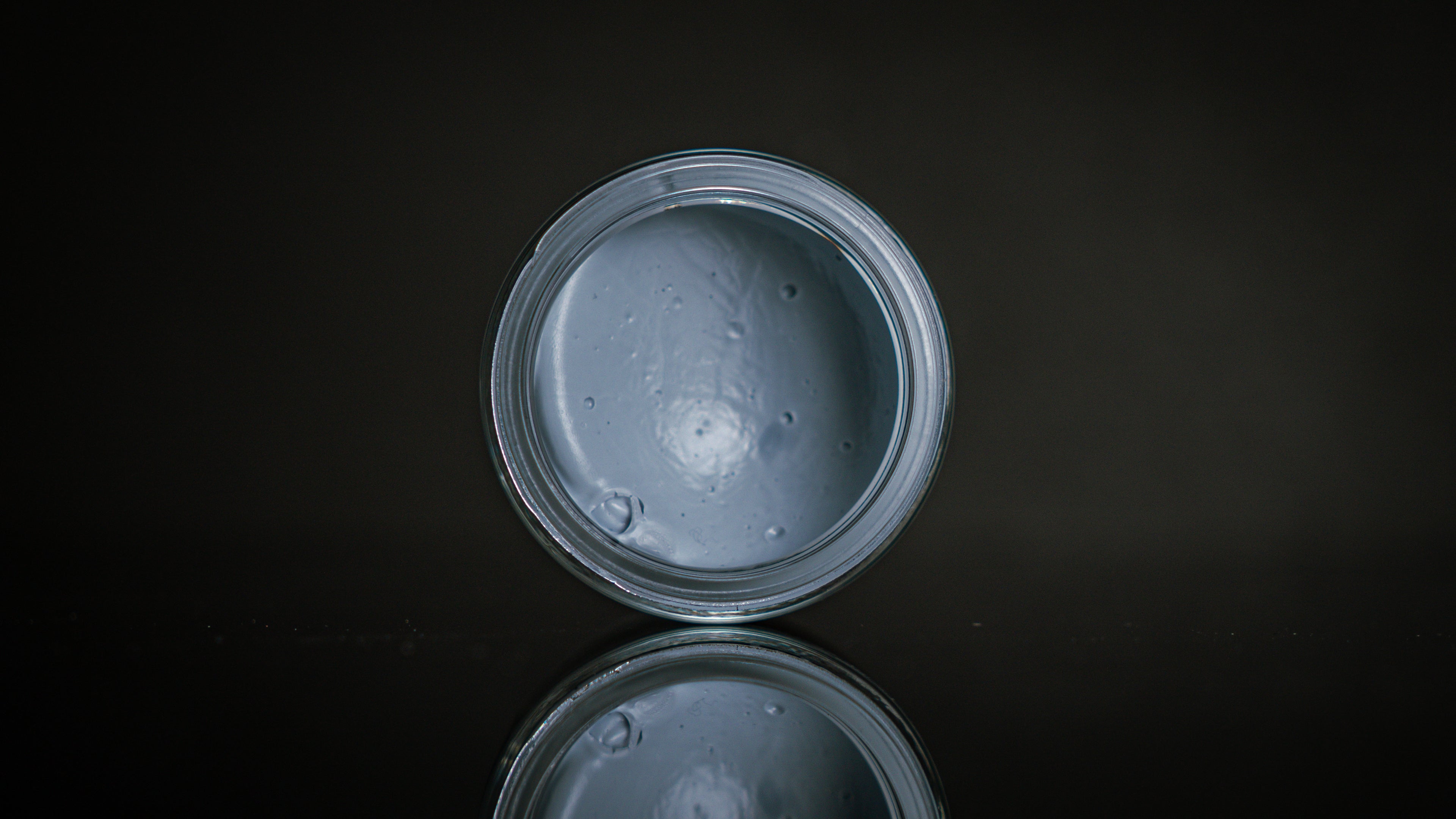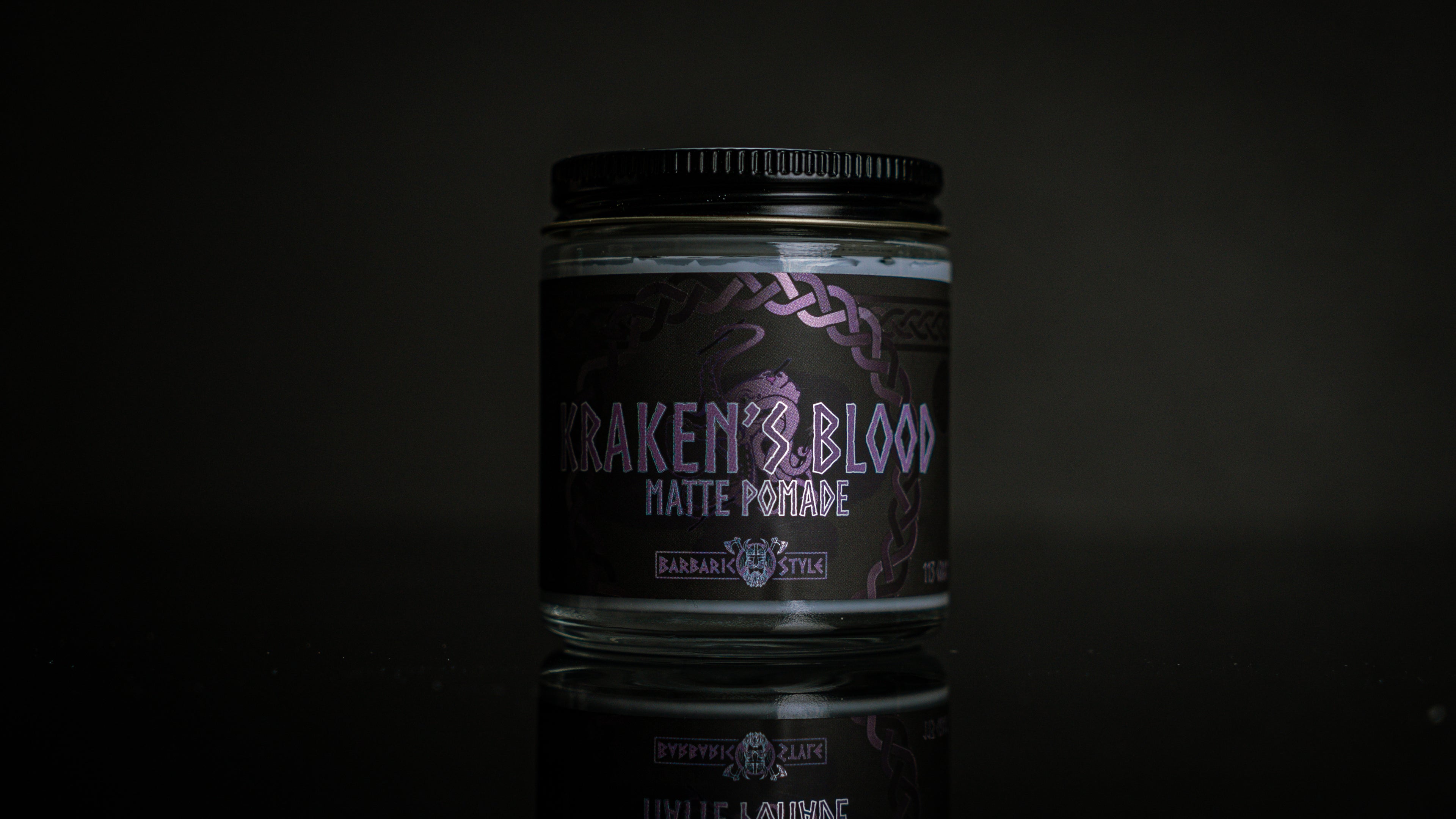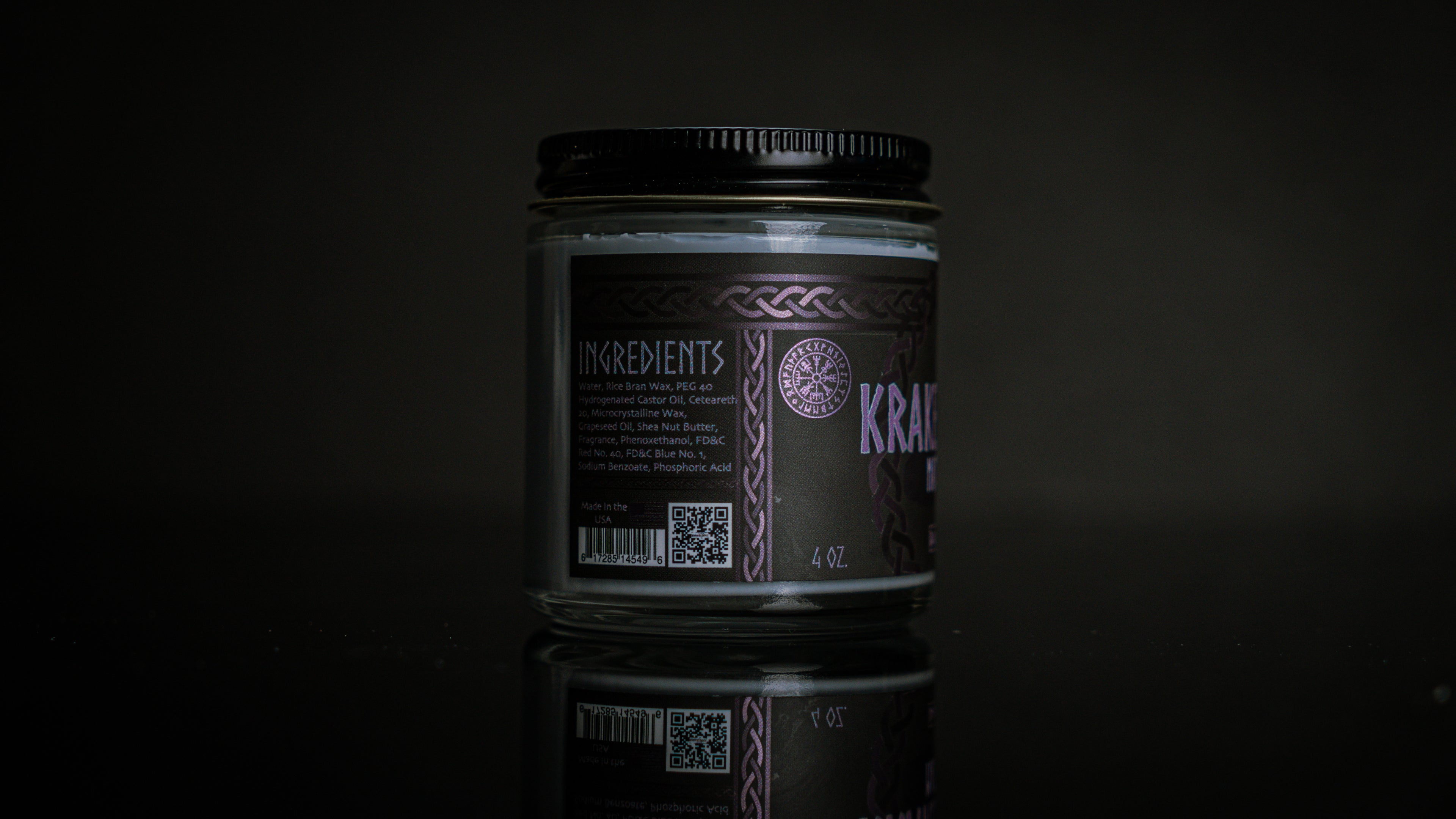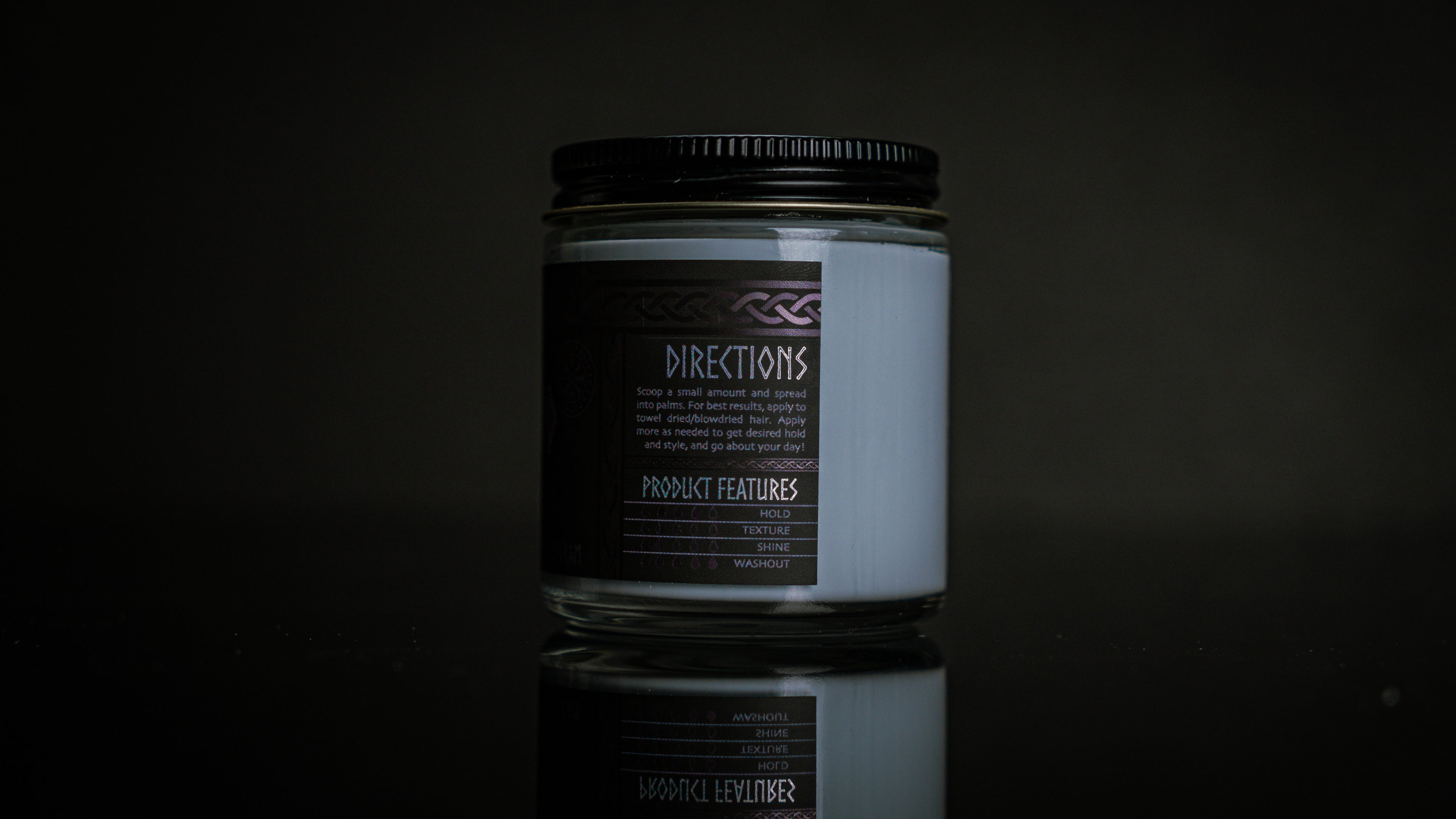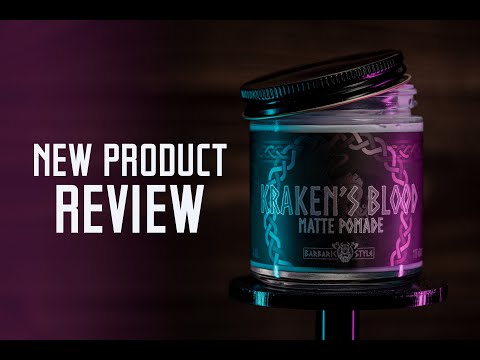 FAQs
ARE BARBARIC STYLE PRODUCTS MADE IN USA?

It is our goal to make sure all products are hand made directly by ourselves here at Barbaric Style located in San Marcos, TX or locally sourced!
WHEN CAN I EXPECT MY ORDER?

Shipping times take anywhere from 2-4 weeks. As a brand with a small team we ask for your patience.

Some packages may ship separately, make sure to check your email for multiple tracking numbers.
I PLACED A ORDER AND HAVE YET TO RECIVE MY TRACKING INFO.

Our system automatically sends out a notification to your email (as long as the email address is correct) as each step is taken (fulfillment, shipping + tracking). 8 out of 10 times, it ends up in your spam box (hint: check your spam box). We also have a shipment tracking page you can find at the bottom of any page. Just put in your information and it should send you an update.
DO WE ACCEPT RETURNS?

WE ONLY ACCEPT RETURNS / EXCHANGES ON DEFECTIVE PRODUCTS & ERRORS.